This post is also available in:

Nederlands
"Help your students 'step into the story' as you visit some of the most important historical sites. A History Trip will undoubtedly aid students' understanding and retention of areas of the curriculum you are teaching in the classroom"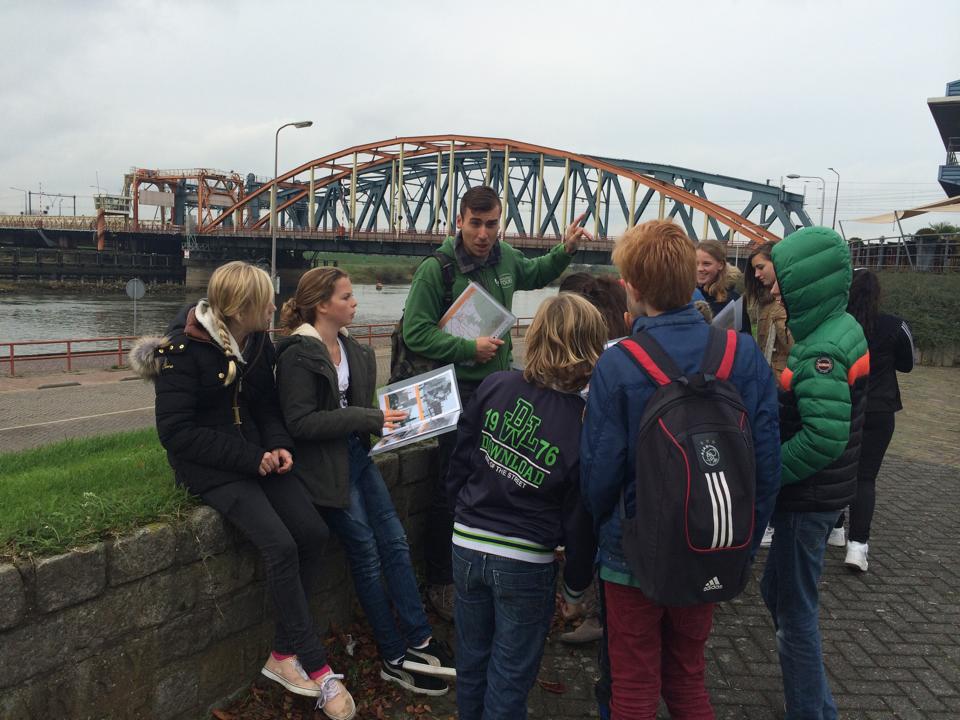 We are dedicated to the development of young students through international educational Battlefield Tour experiences. We provide tailor made educational Battlefield Tours for schools and colleges. All our tour guides are hand-picked. They understand the history, the personalities and backgrounds of the momentous events covered by our tours. They also know about the ground and the men who were there.
Battlefield Tours has an established reputation for organizing high quality tours to the World War two battlefields amongst other historical tours. Experienced and expert guides offer a range for guided tours suitable for schools.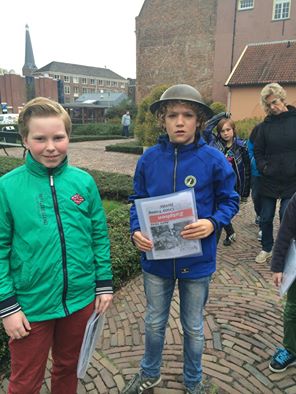 Each school battlefield tour is individually designed to meet the needs of the group. Battlefield Tours will discuss the proposed tour and a pre-tour presentation made as appropriate. Our guide will be allocated to ensure that all the requirements of processing and and arranging the tour are met. We hope that with our enthusiastic stories we will inspire you to make the Second World War more than a topic for the next exam week. Let your students experience the sense of history. Do you have any questions about our educational tours? Please use our contact form.
---