This post is also available in:

Nederlands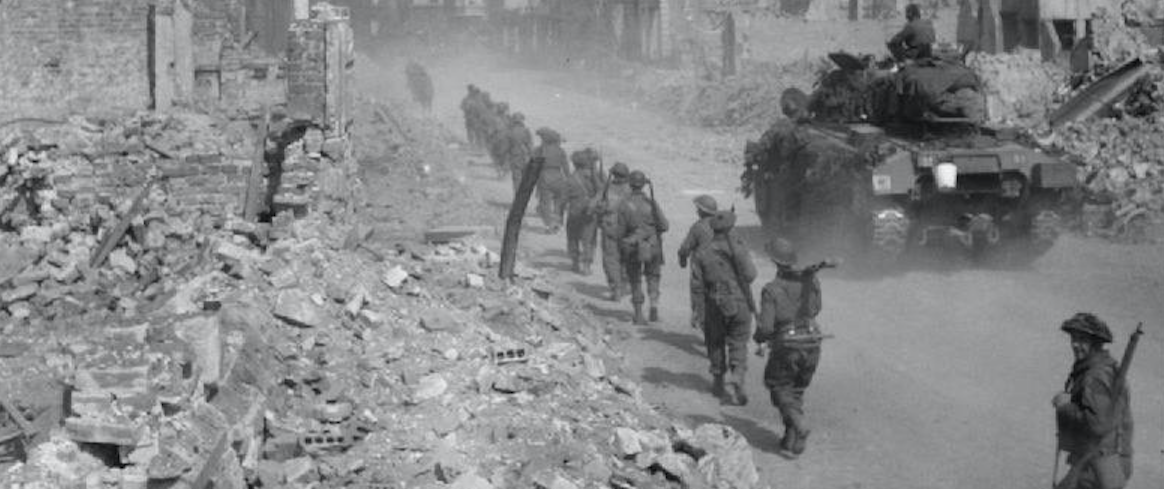 The German port of Bremen was one of the last big cities to be taken by the British Army in the European campaign, being captured in the last week of April 1945. The city was captured in a two-fold attack by the British 3rd Division , 52nd Division and 43rd Division.
The Battle for Bremen
The British infantry divisions were supported by tanks and specialized armored vehicles. Before the capture of Bremen, 767 aircraft of RAF Bomber Command No. 1, 3, 4, 6 and 8 Group carried out a tactical bombardment. The bombs were mainly destined for the southeastern suburbs, through which British troops would launch their attack on the city.
Most of the fighting took place on the outskirts of Bremen, after the British soldiers forced their way into the city, the German resistance collapsed.
On April 27, 1945, the command post..
You can read all premium articles on our new Patreon site. Please come join the community as a premium member. > Full article
---

---
Social Share